This edition of the NAGB newsletter provides updates around the exciting PULSE exhibitions, "Bush Medicine Stories," an open call for artwork and testimonials from the Museum Association of the Caribbean and so much more! Please stay tuned to our website and social media pages for regular announcements from your favourite museum.
livingPULSE muralists Allan Wallace and Angelika Wallace Whitfield are actively creating their murals at home while taking recommendations from the public over live-streamed scheduled events. These new exhibitions are full of interactive and fun activities. Stay current by visiting our website for monthly sneak peeks of their murals as they are being created.
We've added more audio guides as part of our naturesPULSE exhibition! So you can either take the virtual tour from the comfort of your home or actually visit our Art Park in person (open during our regular operating hours), while always maintaining social distancing and Government-mandated COVID-19 protocols. This is a great opportunity to learn interesting facts about the medical and bush medicine properties of each plant in our wonderful Art Park.
Edrin Symonette's "Balance" (2020) offers a space to assess our conceptions of what citizenship can look like in The Bahamas. This thought-provoking piece is the NAGB's offering for this year's, Transforming Spaces and will be on display until March 5th, 2021. We look forward to seeing you soon at our outdoor Art Park!
The NAGB is celebrating the work of Bahamian muralists during a time of crisis with a new exhibition onePULSE. This exhibition opens virtually on November 26th and physically at the museum on December 1st - depending on COVID-19 restrictions. The NAGB will feature beautiful murals by talented artists including; Amaani Hepburn, June Collie, Jodi Minnis, Lemero Wright, Matthew Rahming, Benjamin Ferguson and Alisa Streather Robinson. These murals will eventually move into communities throughout The Bahamas and you can find their locations at Rubis gas stations using onePULSE QR Codes. Use the codes to find out more about the murals and where they will move to next!
Baillou Hill Road & Brougham Street

East Street & Soldier Road

Faith Avenue & Fire Trail Road

Mackey Street & Maderia Street

Robinson Road & Old Trail Road

Wulff Road & Kemp Road
ITE: ABACO ARTIST PLAYLIST CALL
The NAGB's Inter-Island Traveling Exhibition (ITE) has levelled up! Adapting to our new reality, the National Art Gallery of The Bahamas has pivoted from the physical realm to make the ITE virtually available. This fall, we are focused on Abaco and would like to feature the works of Abaconian artists. Work submissions from the creative community can only enhance our preparation for the first Virtual ITE, "From Time: Water has a Perfect Memory."
The Museums Association of the Caribbean (MAC) invites all artists to submit work(s) for consideration in a virtual exhibition that will exist on the MAC website and will be projected at various sites throughout the Caribbean.

The COVID pandemic has created an unprecedented moment within our time; its impact has been felt throughout the world. Knowing that artwork can sometimes convey what words cannot, this project aims to illuminate how people in the Caribbean and its Diaspora are living and moving through this crisis through creative expression.

The final exhibition will represent 60 artists and the deadline for submission is November 30th, 2020. Artists will be notified of jury decisions by end January 2021 and the exhibition will be launched in March 2021.

There is a simultaneous call for testimonials - which can be written, recorded, a snapshot essay, poem or any other kind form of media - from all cultural workers, documenting how COVID-19 has affected them or their place of work.
The NAGB is pleased to announce the launch of our interactive online activity, "Bush Medicine Stories"! You can now visit our website and share your funniest, most outrageous, profound, reflective and thoughtful stories with us on our blog.
On this week's "Blank Canvas" show, we host the winner of this year's Central Bank Open Category art prize, Abby Smith. This year, the competition was for public art and mural proposals and was judged by well-known mural artists, Allan Pachino Wallace and Angelika Wallace-Whitfield. The winning design by Ms Smith will be on the wall of the Stapleton School and is intended to shine a light on special needs children and speak to inclusion, joy and celebration of our shared culture through Junkanoo.
Medicine and Memory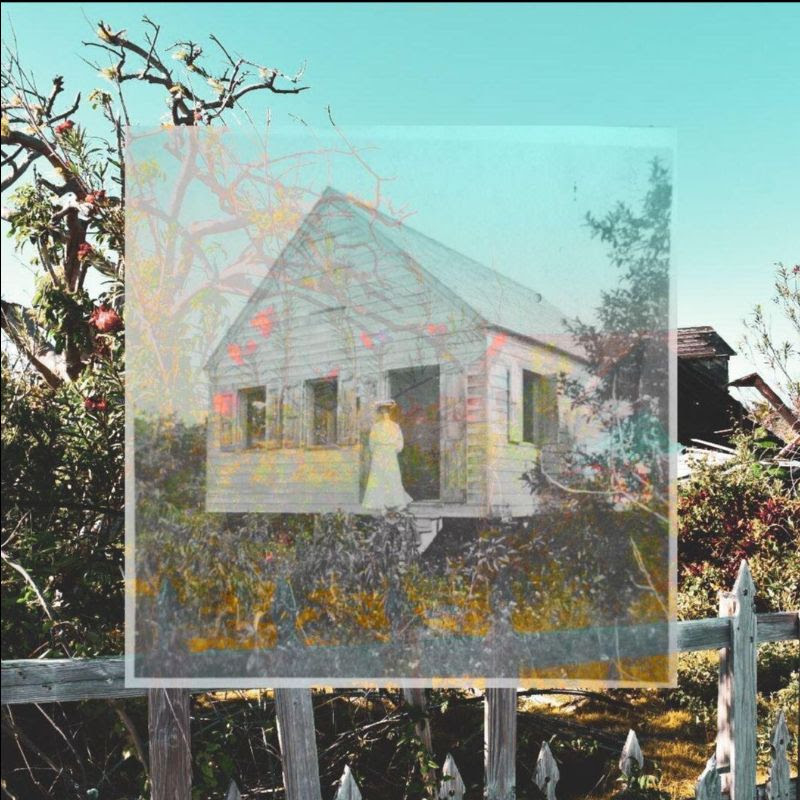 Blank Canvas
Transforming Spaces
naturesPULSE
Virtual Tour
Book of the Month
Purvis Young
Bush Medicine
Screensavers
Blank Canvas
Rosie G. Wallace & Dr Joanne Hyppolite
Copyright ©2020 National Gallery of The Bahamas, All rights reserved.

Our mailing address is:
P.O.Box N711, Nassau, New Providence, The Bahamas