This edition of the NAGB newsletter provides updates around a FREE ticket giveaway, the latest episode of "My Practice Is..." and so much more. Please also remember that our COVID-19 Resources page is regularly updated with free virtual museum tours, fun art activities and other exciting initiatives.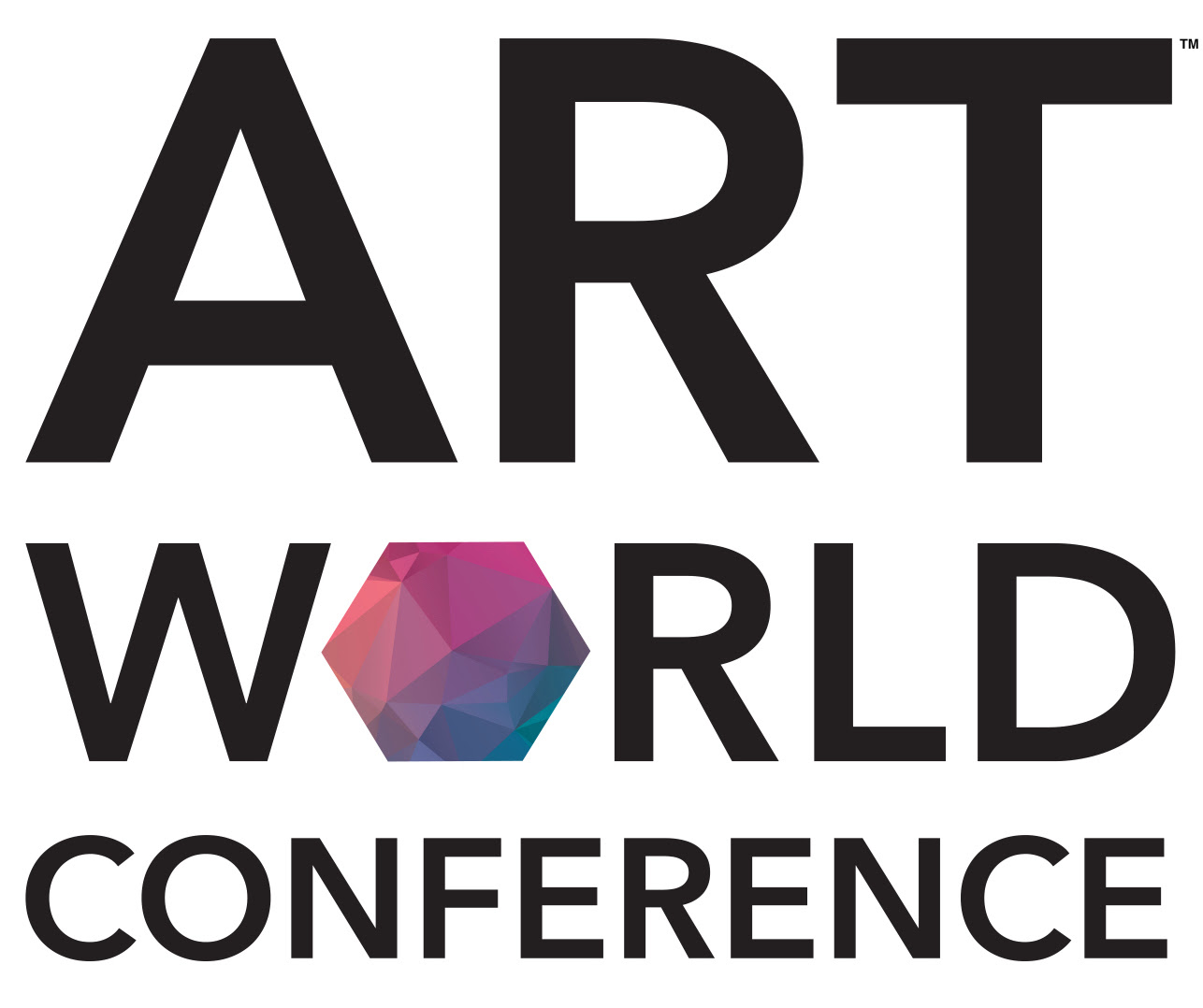 BAHAMIAN ARTISTS & CURATORS: The NAGB has secured 10 FREE spaces (tickets usually $240 each) for an incredible 2-day seminar DEFINING VALUE(S) in the Art World: An Online Event presented by Art World Conference on Friday and Saturday, October 16th and 17th from 12:00 p.m. - 6:30 p.m. This seminar was created to provide you with the necessary tools to navigate the art world today and achieve financial security and sustainability. You will be offered networking opportunities with groups such as Art Mamas and Black Arts Coalition. The keynote speaker will be Andre Perry on "Know Your Price: Valuing Black Lives and Property in America's Black Cities." Panels will include Edgar Villanueva, author of "Decolonizing Wealth" and A-Ian Holt, the Director of the Institute for Diversity in the Arts at Stanford University.
What is in an art career? We asked artists to share in our ongoing video series "My Practice Is..." The series has been shining a spotlight on the act of practising art as a career. It exists to engage and inspire the next generation of artists to continue this very important work.
This episode features emerging interdisciplinary artist Matthew Rahming. Matthew's practice is largely an exploration of black identity. It can be described as a study in cultural and societal norms surrounding the lives of Black, West Indian, and/or African Diasporic people. Matthew also has experience in museum administration and he is one of the artists from our recent "Refuge" exhibition. Currently, he is pursuing a BFA at Montserrat College of Art, Beverly, Massachusetts.
During these strange times, the NAGB is still finding creative ways to present exhibitions and connect with audiences and on tonight's "Blank Canvas" we welcome the NAGB's Associate Curator, Richardo Barrett, who conceived a three-part exhibition to do just that.
PULSE
Virtual Opening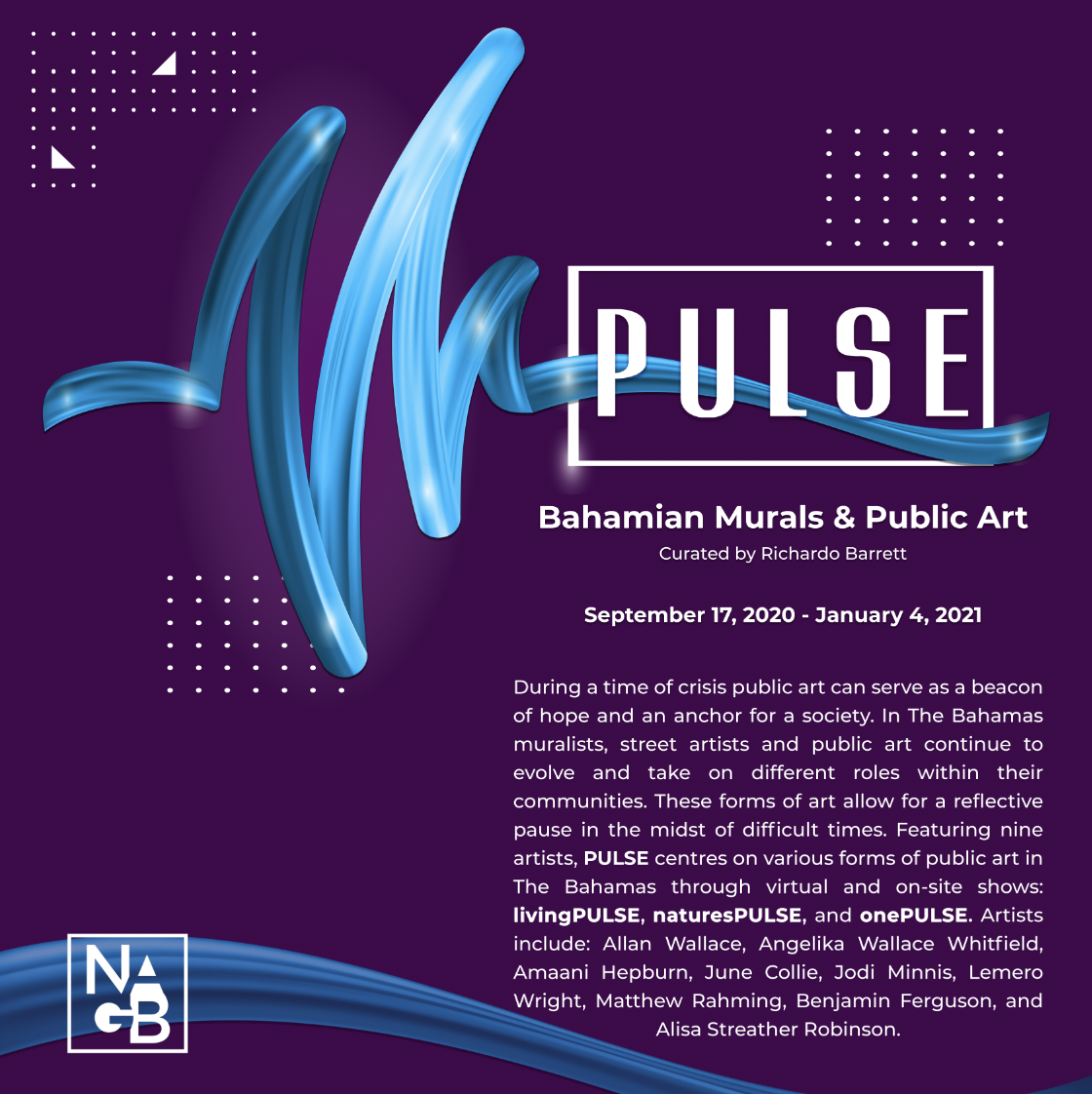 My Practice is...
Edrin Symonette
Blank Canvas
Yasmin Glinton
Copyright ©2020 National Gallery of The Bahamas, All rights reserved.

Our mailing address is:
P.O.Box N711, Nassau, New Providence, The Bahamas